Demolition, excavation and construction waste management plans
Low Impact Development (LID) Consulting undertake fast demolition, excavation and construction waste management plans (WMPS) to meet council development application/ own planning requirements.
We usually complete WMPs within one week of engagement.
Call or us to discuss or email your project details on pdf – we can generally confirm a written quote within 24 hours.
CONTACT US

Ku-ring-gai Council – Pacific Hwy Turramurra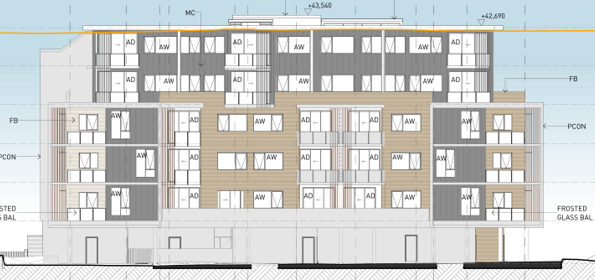 Waste management plan content
For Demolition, Excavation and Construction waste management plans we address Waste Minimisation Policies and Development Control Plan requirements covering:
Required legislation and references
Managing surrounding amenity and offsite issues
Identification of recyclable building elements / materials
Identify where these are recyclable and the parameters of successful recycling of elements / materials
Simple demolition and construction methods to maximise recycling
Calculation of waste volumes
Discussion of waste registers
Plans identifying location on site for recycling and landfill enclosures/bins
We complete Demolition, Excavation and Construction and also Operational Waste Management Plans for multi-storey towers within the Sydney CBD, large inner-city sites, very large suburban sites or demolition of single residences or smaller non-residential sites. We guarantee provision of a report that will meet council requirements while also considering construction industry work methods.
Background
Demolition and construction waste management plans as generally required by councils address the collection and disposal of waste generated during the demolition and construction of multi-unit residential, retail, restaurant, commercial, mixed use, industrial, shopping centre or any larger sites.
Considering your waste management strategy prior to demolition or construction can:
Save money
Help ensure best practice recycling and waste minimisation outcomes
Satisfy council planning process requirements.
A good waste management plan or process will also improve the recycling behaviour of all parties involved by making recycling easy.
This is simple environmentalism.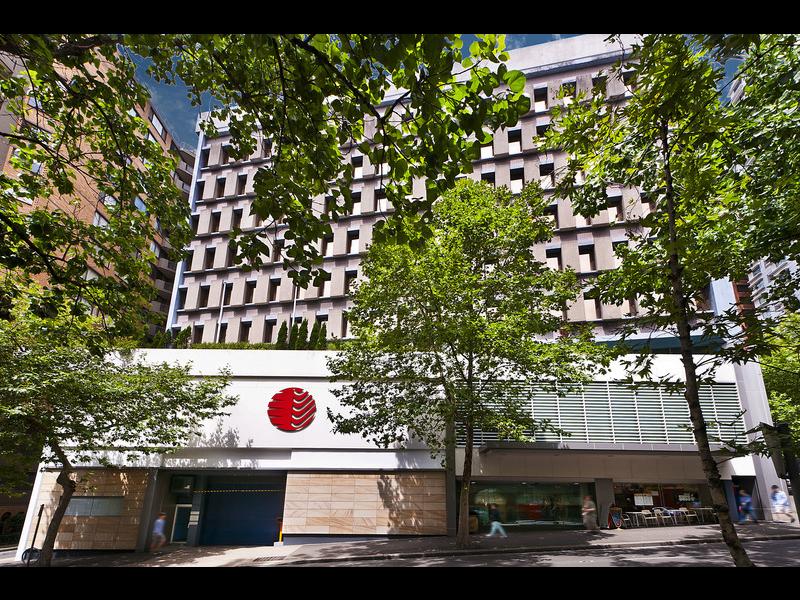 City of Sydney – Sussex St Sydney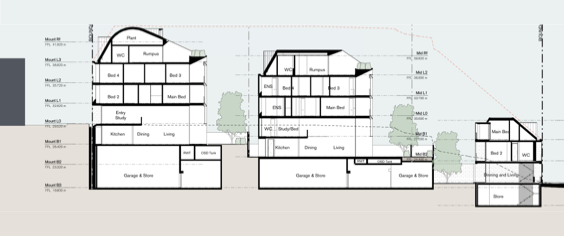 City of Sydney. Harris St., Pyrmont.
Experience
At LID Consulting we complete over 150 Waste Management Plans per year. Prior to LID Consulting, principal Craig Harris has 15 years experience including in demolition and multi-unit and commercial design and construction project management, so our solutions will be tailored and practical. We guarantee delivery of a quality, complying report.
"I engaged LID Consulting to prepare a Waste Management Plan for a proposed Rural Fire Station. Not only was the price competitive but the efficiency and promptness shown was great."
Aidan Richardson – Wollondilly Shire Council NSW

"We were very happy with the Demolition and Construction Waste Management Plans provided by LID Consulting. LID were very responsive and met our tight timelines at a busy time of year.
Alex Soovoroff – Signature Project Management, Crows Nest NSW
GET A QUOTE